Think You Can't Use Retin-A? Try a Derm's Go-To Tips.
For decades I've personally witnessed  tretinoin (aka Retin-A)  serve up big results for our patients.  Used regularly, tretinoin is one our most powerful anti-aging skincare products. It builds collagen, reduces the appearance of wrinkles, help products penetrate better, shrinks pores, and prevents and treats acne
If you think you can't use tretinoin or have stopped and started in the past, read some of our tips here - we know nearly everyone can successfully and comfortably take advantage of its many benefits!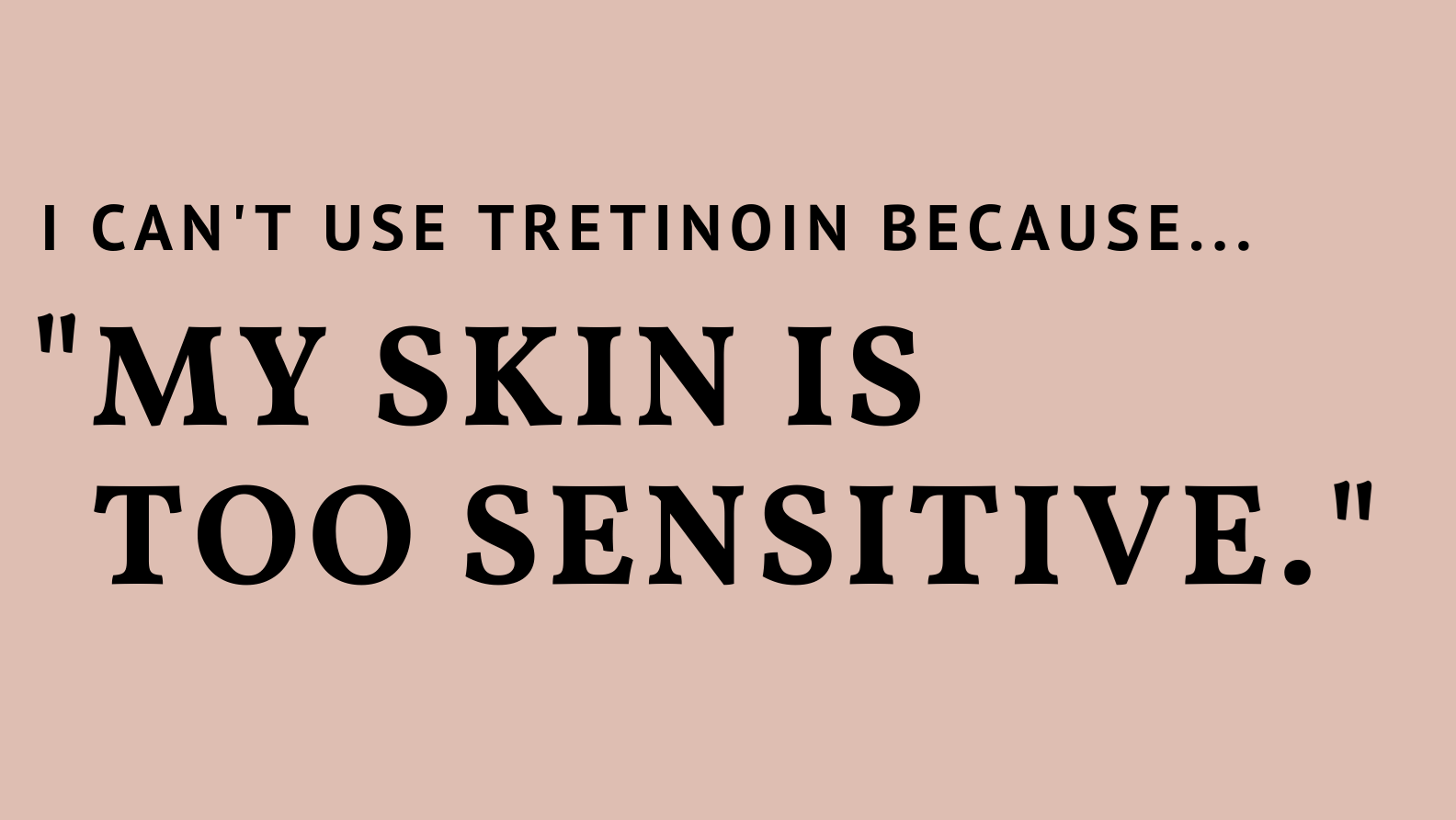 "I can't use tretinoin because my skin is too sensitive."
We know almost anyone can successfully and comfortably use tretinoin, even if you have sensitive skin! It's about finding which one works the best for you and having the right guidance along the way. We even carry our own formulation of tret that includes niacinimide, a calming ingredient. As with all prescription skincare products, we always recommend seeking out the guidance of a board-certified dermatologist to avoid unnecessary discomfort.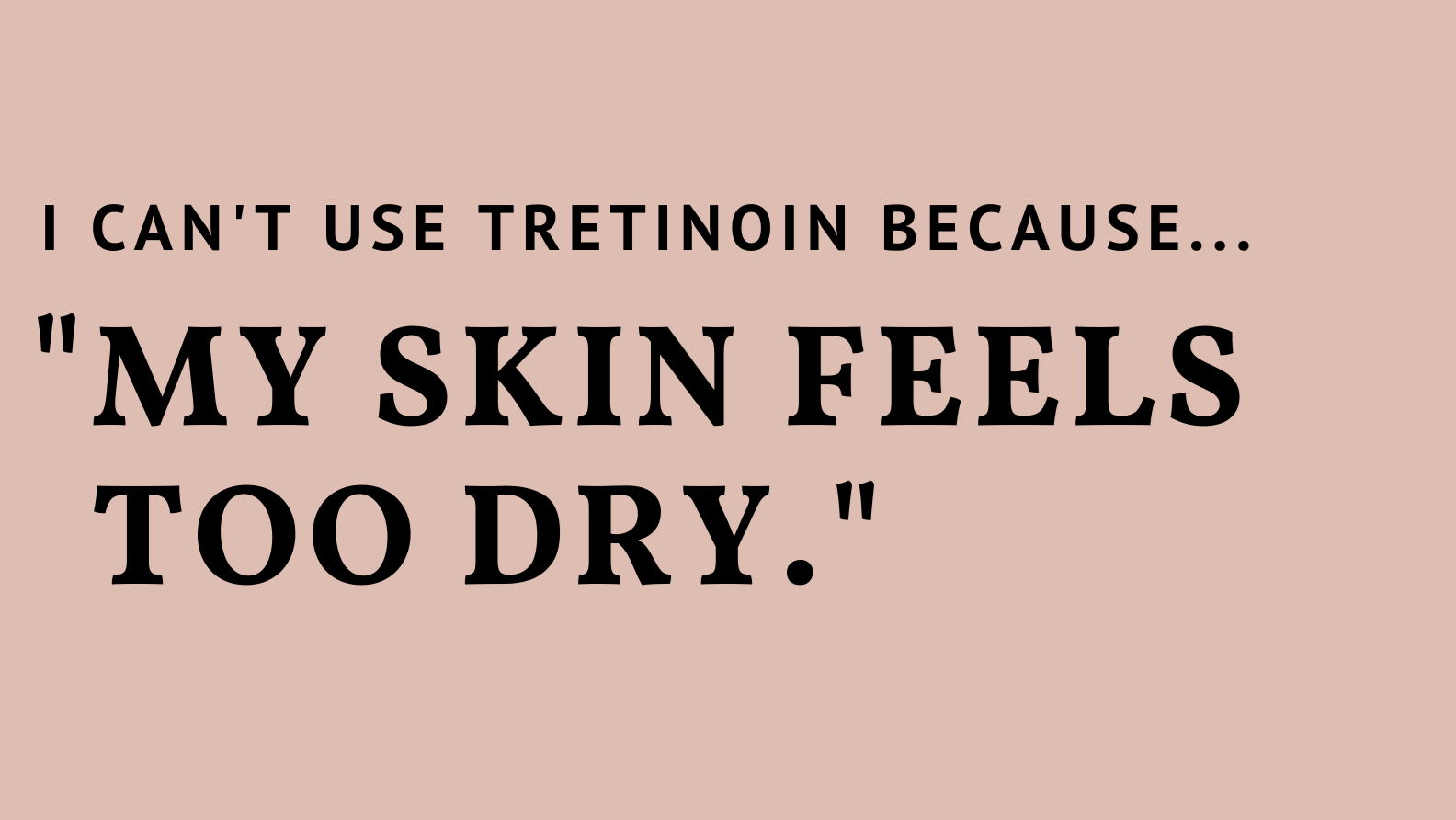 "I can't use tretinoin because my skin feels too dry."
For many of our patients, we recommend applying a thick layer of moisturizer before using tretinoin to help with dryness and skin sensitivity OR mixing moisturizer and a lentil-sized amount of tretinoin together to apply at the same time. Don't worry - the molecules of tretinoin are big enough to penetrate through your moisturizer. Science!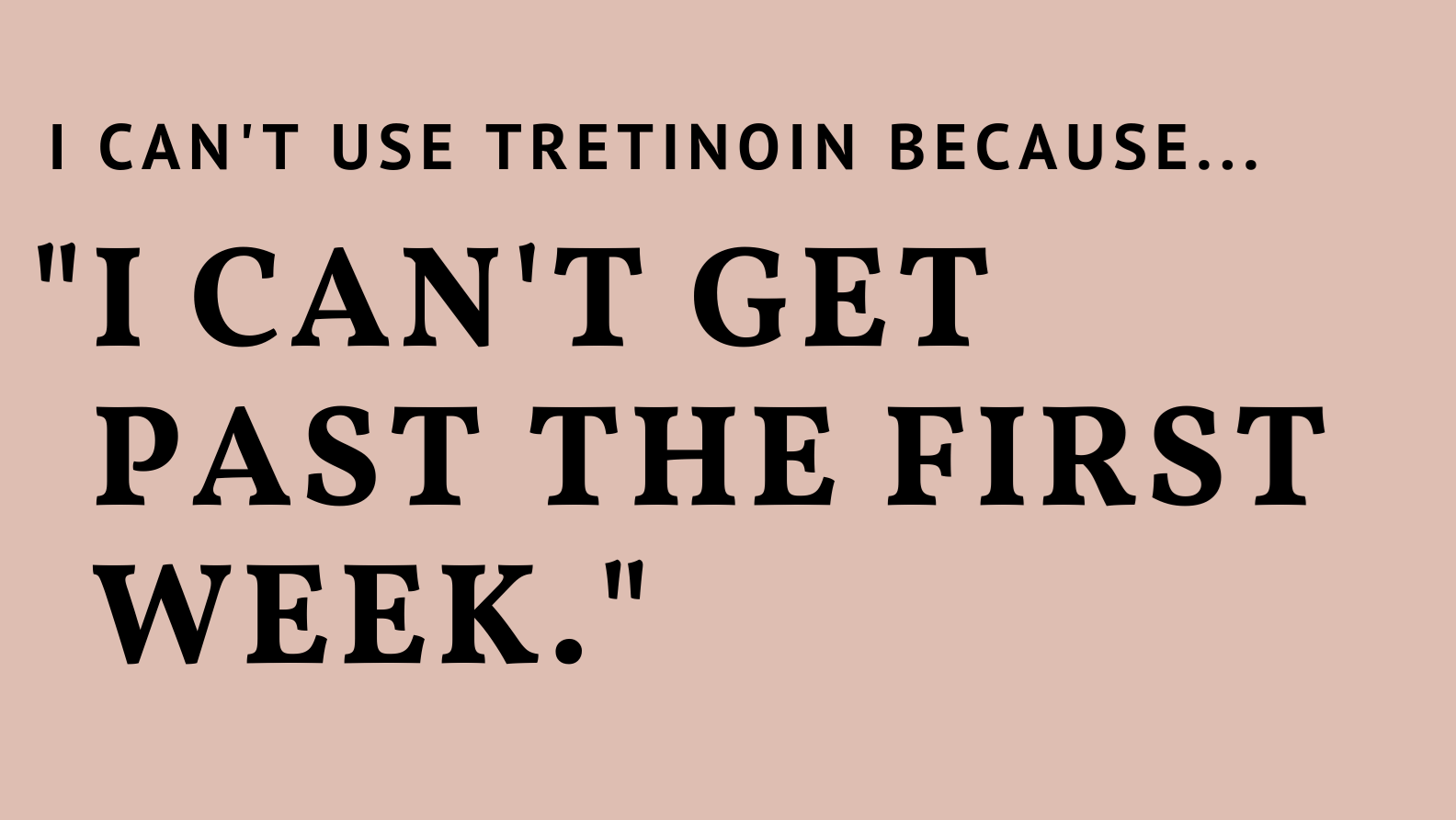 "I can't use tretinoin because I can't get past the first week."
When first beginning to use tretinoin, our derms recommend ramping up to nightly application: Start by using it 1-2 nights a week and gradually increase over the course of a month. It's easy to apply too much product; we suggest a mere lentil-size amount of tretinoin for the entire face.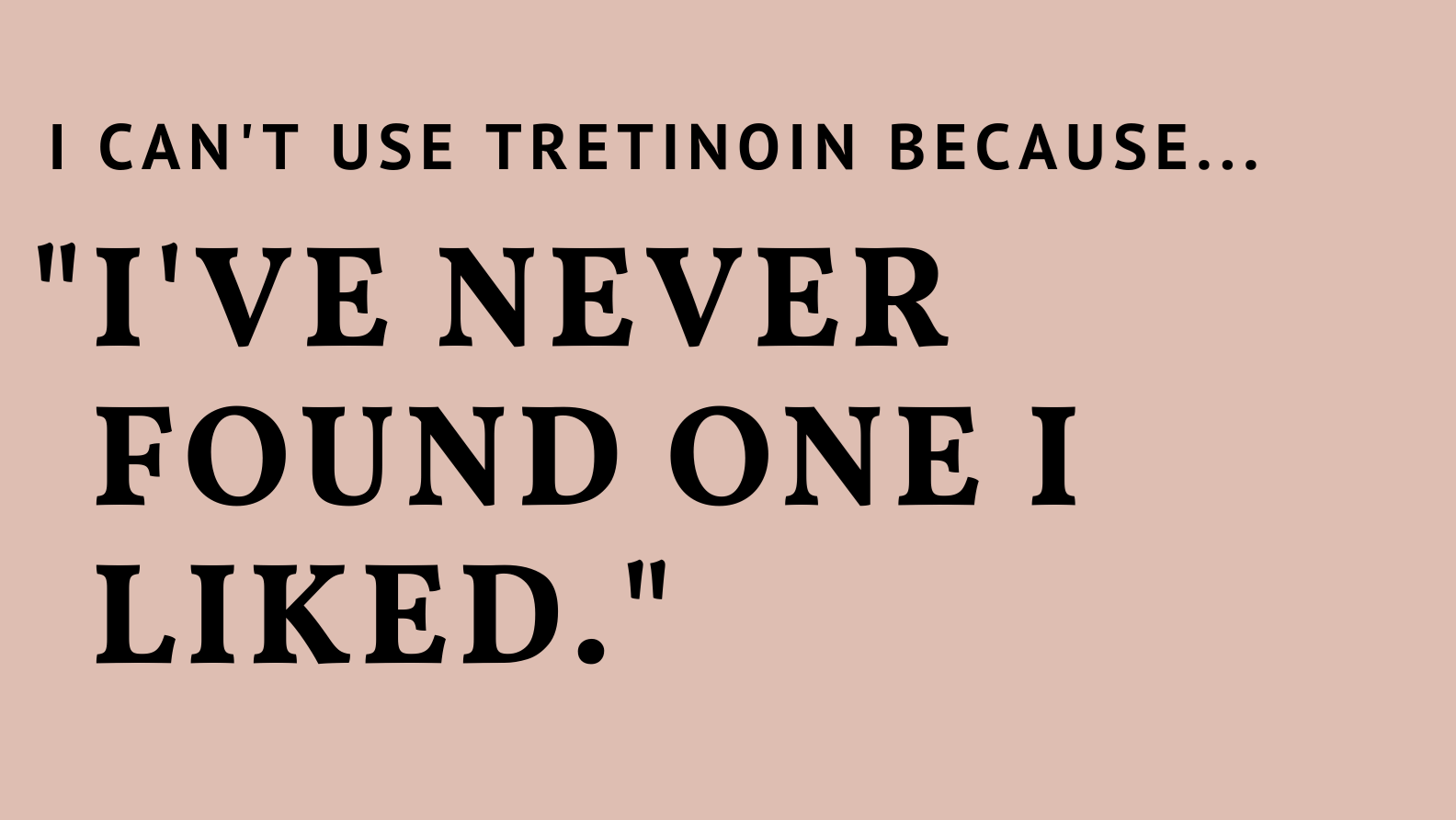 "I can't use tretinoin because I've never found one I liked."
One of the reasons we carry multiple skincare lines at Bay Area Cosmetic Dermatology is because everyone's skin has unique needs - 'one size fits all' doesn't apply here. We also carry specialty retinoid products (which behave si milarly to tret) for more sensitive areas such as the delicate skin around the eye. Let one of our board-certified dermatologists design a customized treatment plan and guide you to the most effective products for your skin. 


Please note, tretinoin products require a prescription.