Anyone else hitting the slopes for the holidays or planning to soon? Dr. Austin has been snowboarding in Tahoe and has some pro-level recommendations to keep your skin hydrated and glowing.??
??She even has a brilliant tip for keeping up your tretinoin (aka Retin-A) while mountain-side, free of pesky peeling.??
?Read below for details and to watch Dr. Austin shredding the gnar!??
All of the skincare products mentioned may be purchased online at weloveskinstore.com?????????.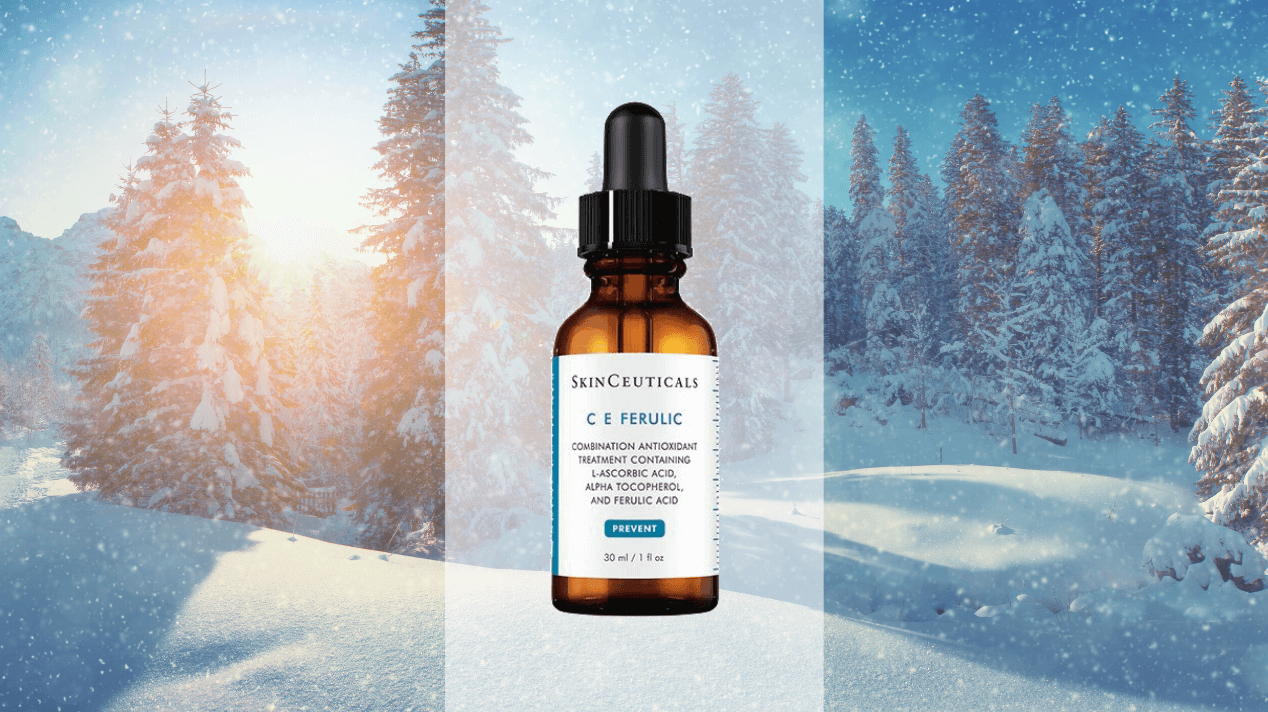 After cleansing with water in the morning, Dr. Austin starts her mountain-side skin care routine with an antioxidant base layer.
CE Ferulic provides environmental protection which is absolutely necessary at higher altitudes. The higher we are, the less atmosphere there is to shield our skin resulting in more sun damage - start here.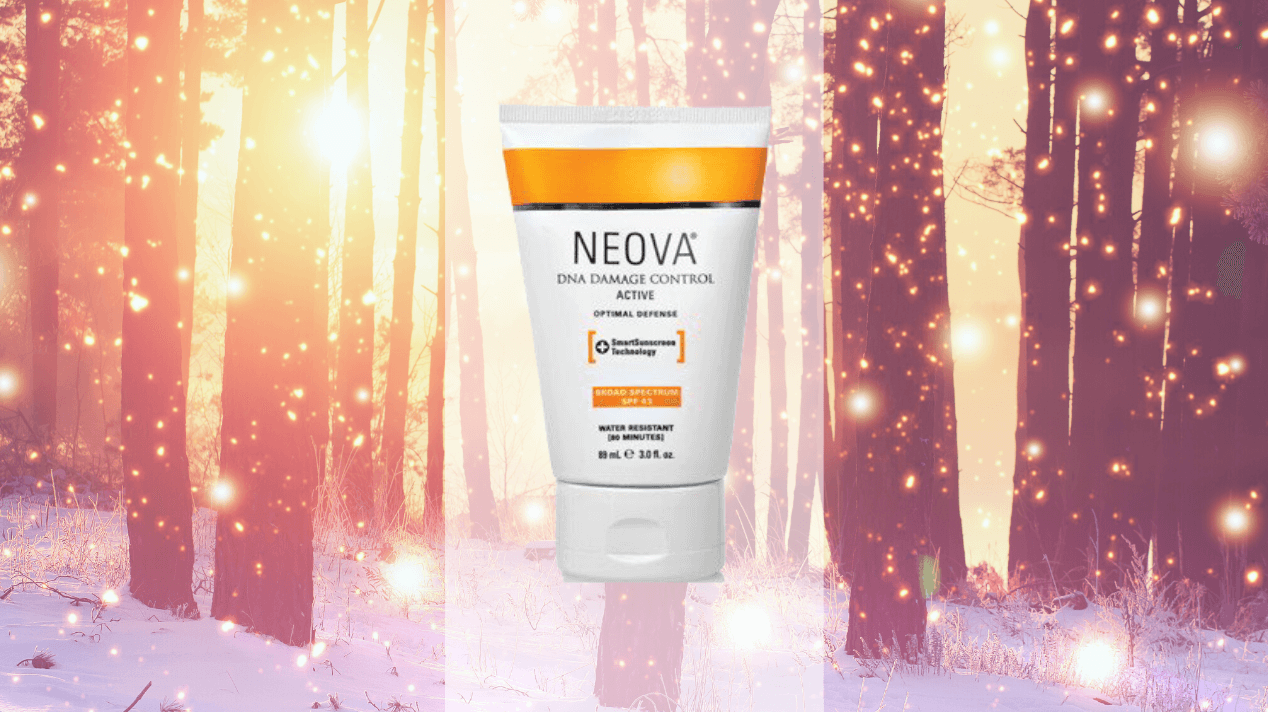 Ever had a sunburn while skiing or snowboarding? Ouch.
For every 1,000 feet in altitude, you are exposed to 10% more sun.
Dr. Austin's choice for all sports is from Neova. Major bonus points for combining SPF with element protecting antioxidants. Can't get enough of those!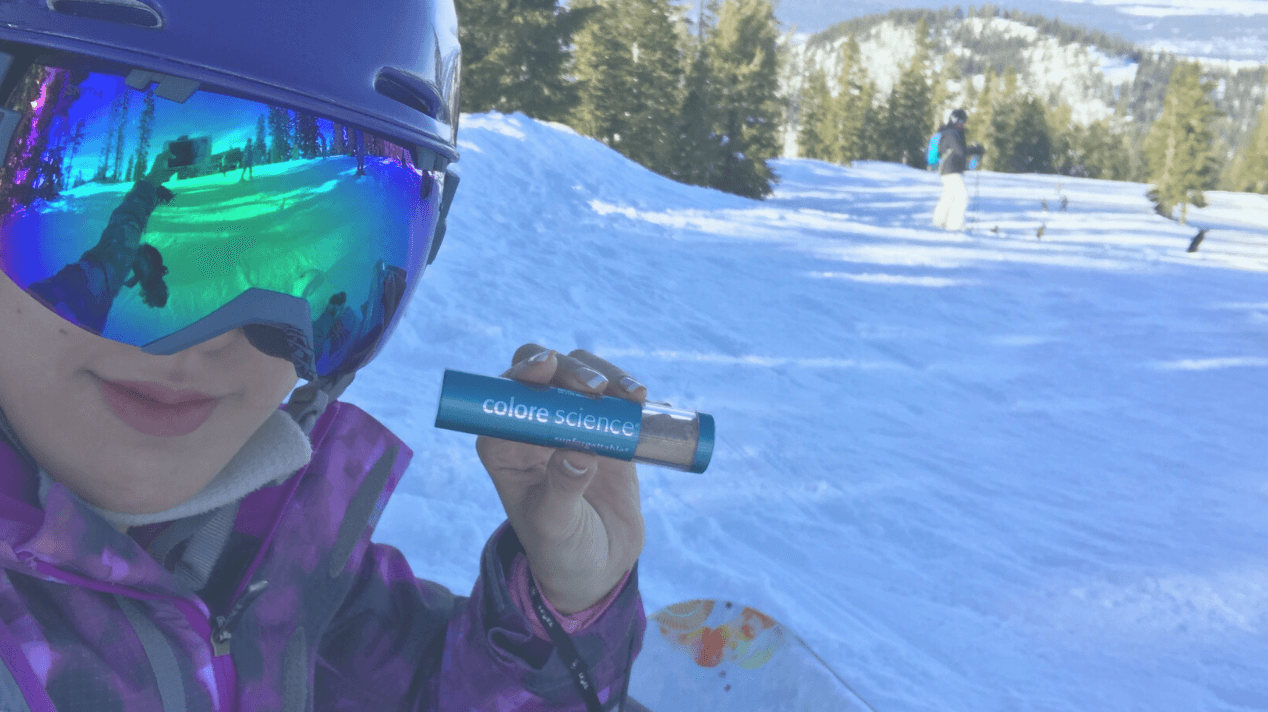 When it comes to sun protection, reapplication is key. These mineral brushes make it so easy!
A good rule of thumb? Each time you hit the lift, grab your brush.
They come in four shades from 'Clear' to 'Deep' so you won't have to worry about that dreaded sunscreen mask.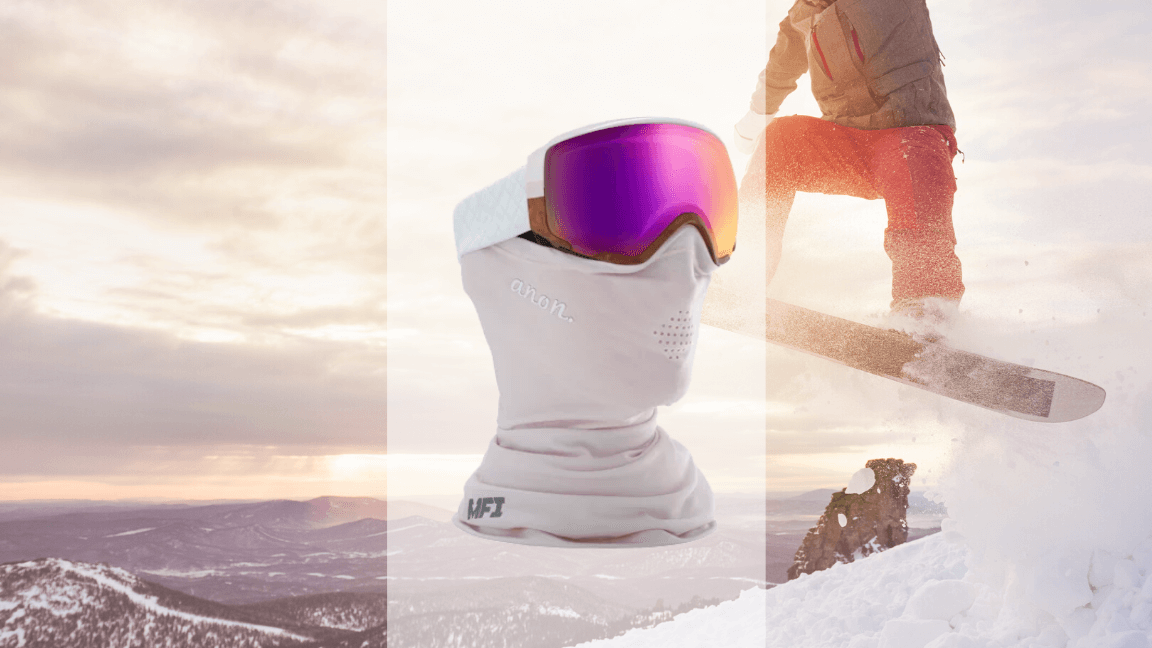 ANON FACEMASK
If you know you're going to be on the slopes all day, you may consider going the extra mile with the best eye and face protection around. 
These goggles sport a magnetic strip that connects to a full face mask. Easy to breath in but near impossible for sun and wind to get past.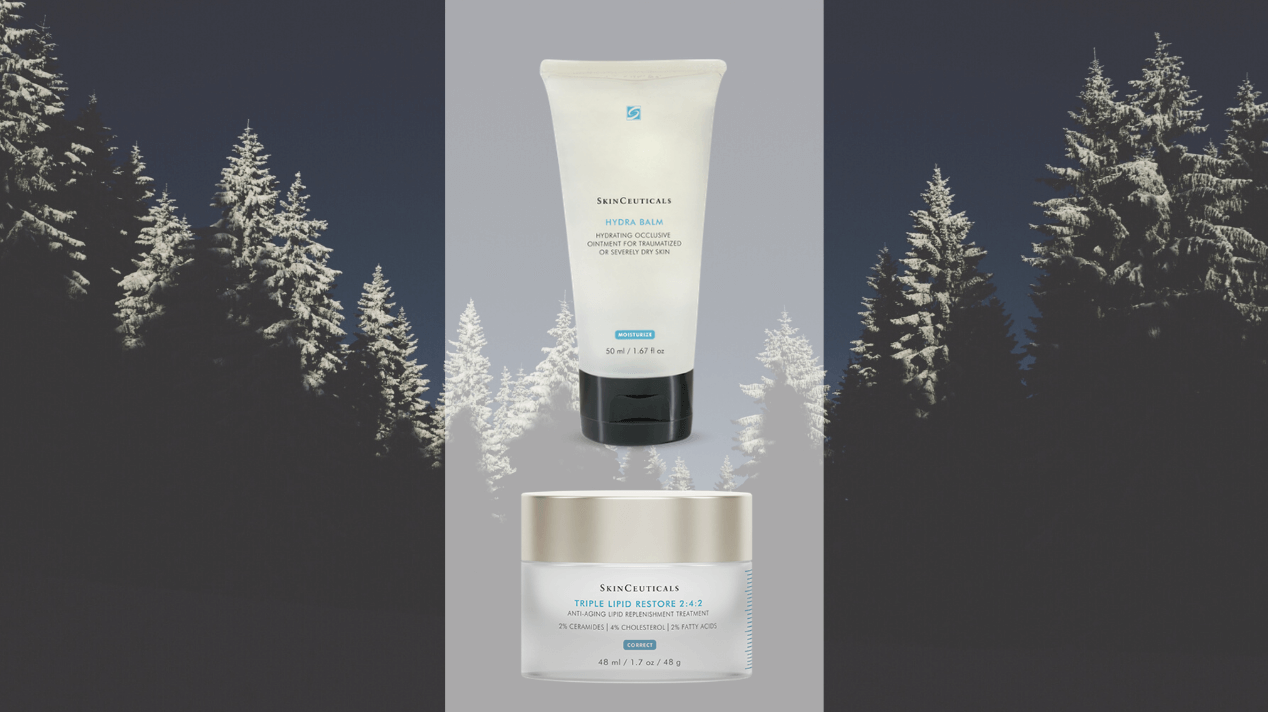 SKINCEUTICALS HYDRA BALM + TRIPLE LIPID RESTORE
How does Dr. Austin keep up her tretinoin all year long, even in cold, windy elements that can feel especially drying to skin?
In the evening, after applying tretinoin she mixes Hydrabalm WITH Triple Lipid Restore for the ultimate in h ydration. No discomfort or peeling here!