Going Behind the Glow: Skincare Ingredients that contribute to radiant skin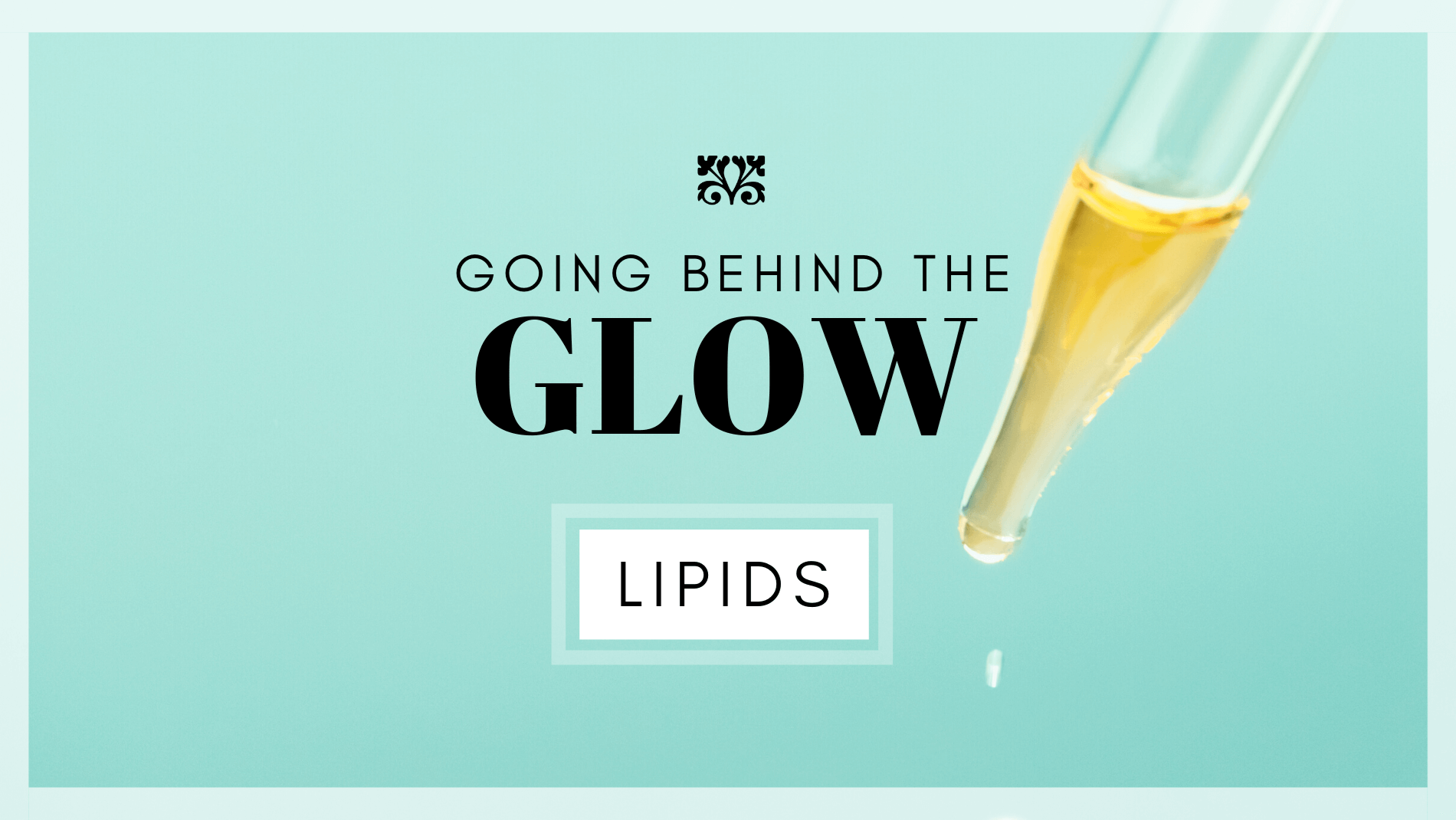 Glowing skin. We all want it. Lots of products promise it. But how do we get it? And what exactly goes into those lit-from-within complexions?
To answer these questions, we're going behind the GLOW and breaking down the science of some of the best ingredients that contribute to radiant skin, and why they belong in your routine.
We all know moisturized skin looks healthier, less dull, and dewier than dry skin. So first up, let's dig into LIPIDS and why moisturizers that include these ingredients play a major factor in our glow game


What are lipids?
Lipids are naturally occurring fats in our skin and much to our chagrin, these along with collagen decline as we age. Naturally occurring lipids include fatty acids, ceramides, squalene, wax esters and triglycerides (ingredients you'll see listed on the back of many of your products).


What do lipids DO?
Lipids fill empty spaces between skin cells and keep the skin hydrated by slowing down a process called transepidermal water evaporation (TEWE). 
The top layer of our skin is made up of dead and dying cells. This top layer gets thicker as we age giving the skin a rough, dry appearance and exaggerating wrinkles. Your naturally occurring lipids along with moisturizers that mimic natural skin lipids, especially ceramides when used with fatty acids and cholesterols slow TEWE and smooth this dead top layer minimizing wrinkles and fine lines. 
When we slow down TEWE, our skin looks hydrated and reflects more light getting us closer to that glow, glow, glow.


A major added bonus of lipid-based moisturizers?
Lipids also help to increase our tolerance to tretinoin (aka Retin-A). We always recommend applying lipid moisturizer before you use your tretinoin or mixed directly WITH your tret. This way you enjoy all of the benefits of tret (skin tightening, smoother skin, less acne) without the typical dry skin side effects.


Scroll through below to see five of our favorite lipid moisturizers.
---
Our Favorite Lipid Moisturizers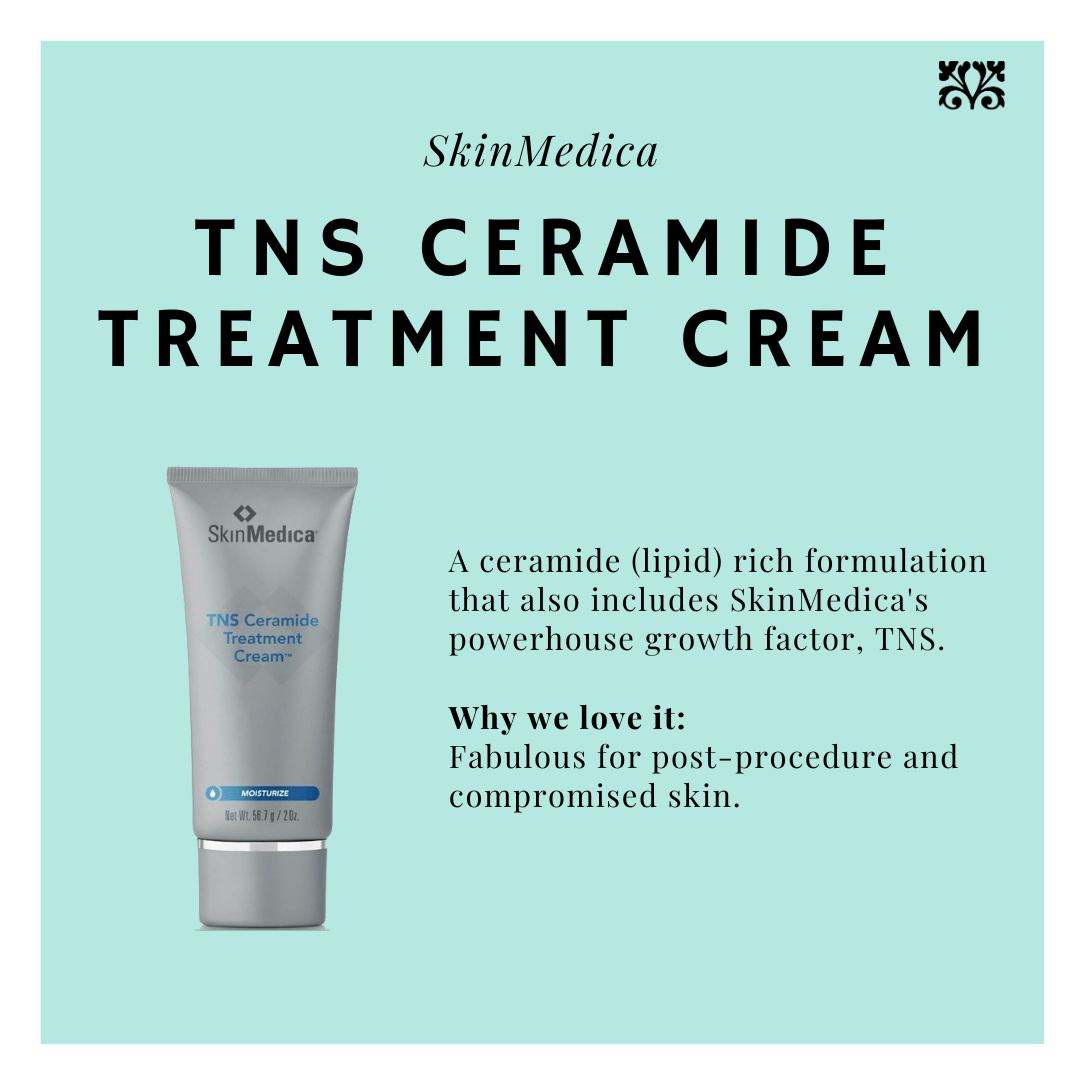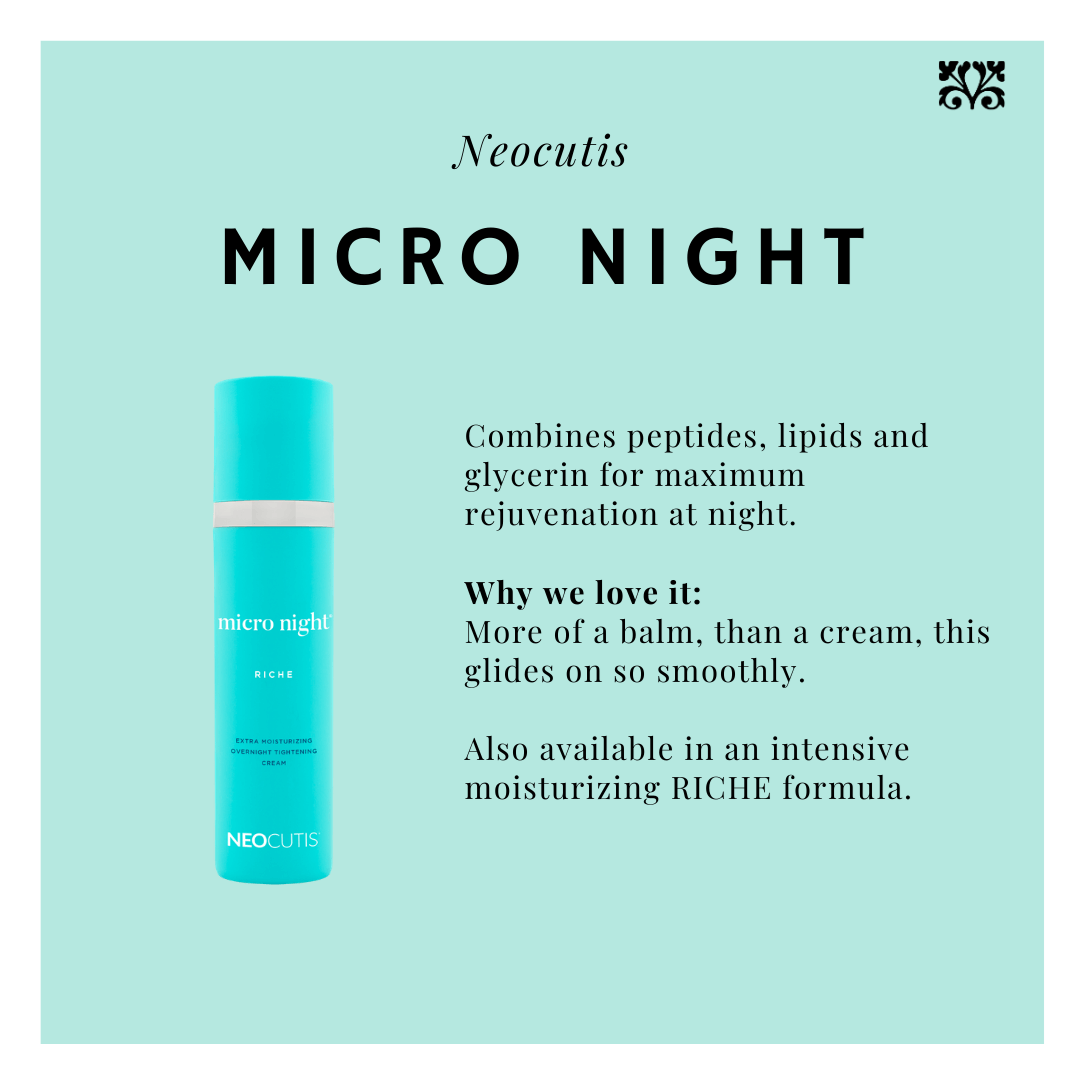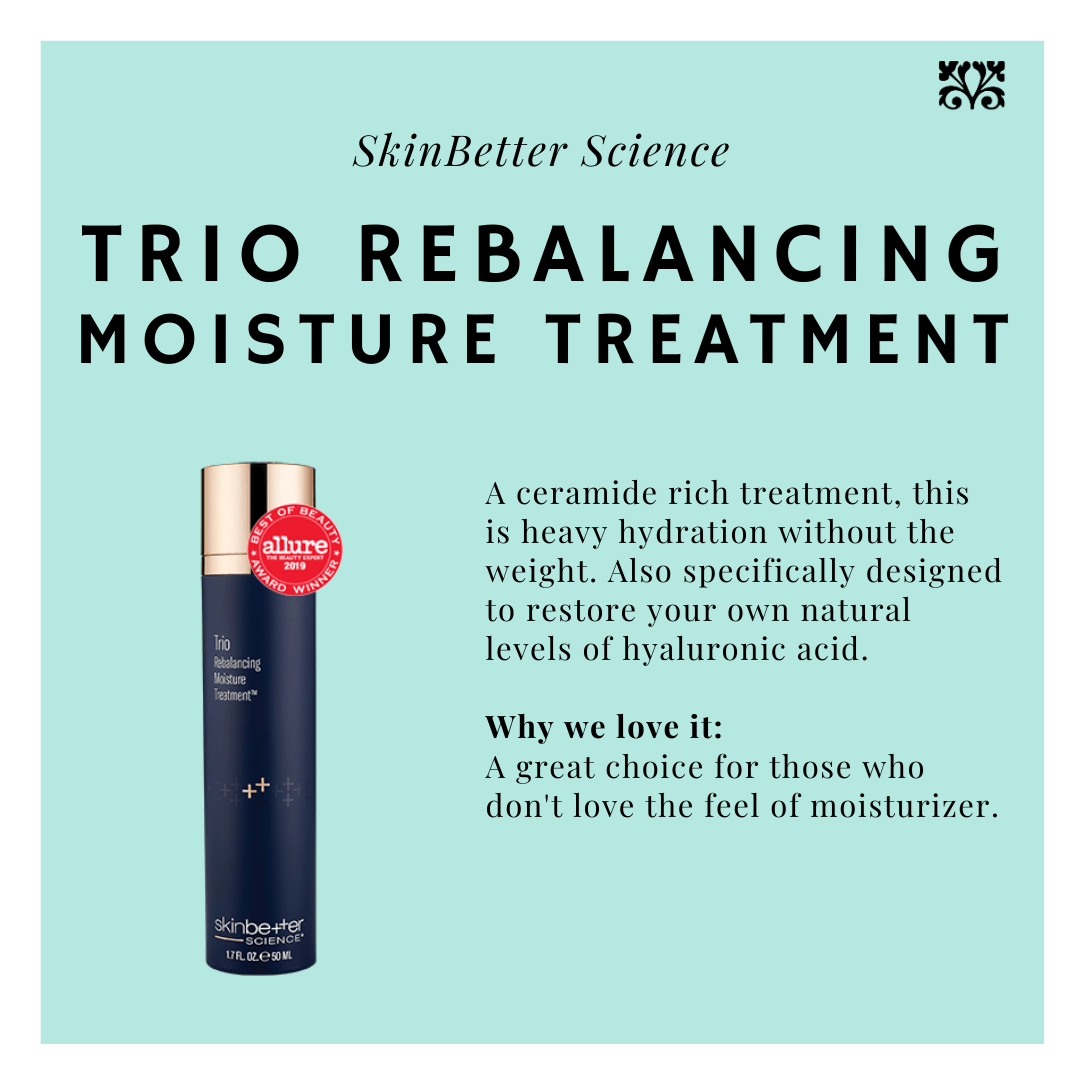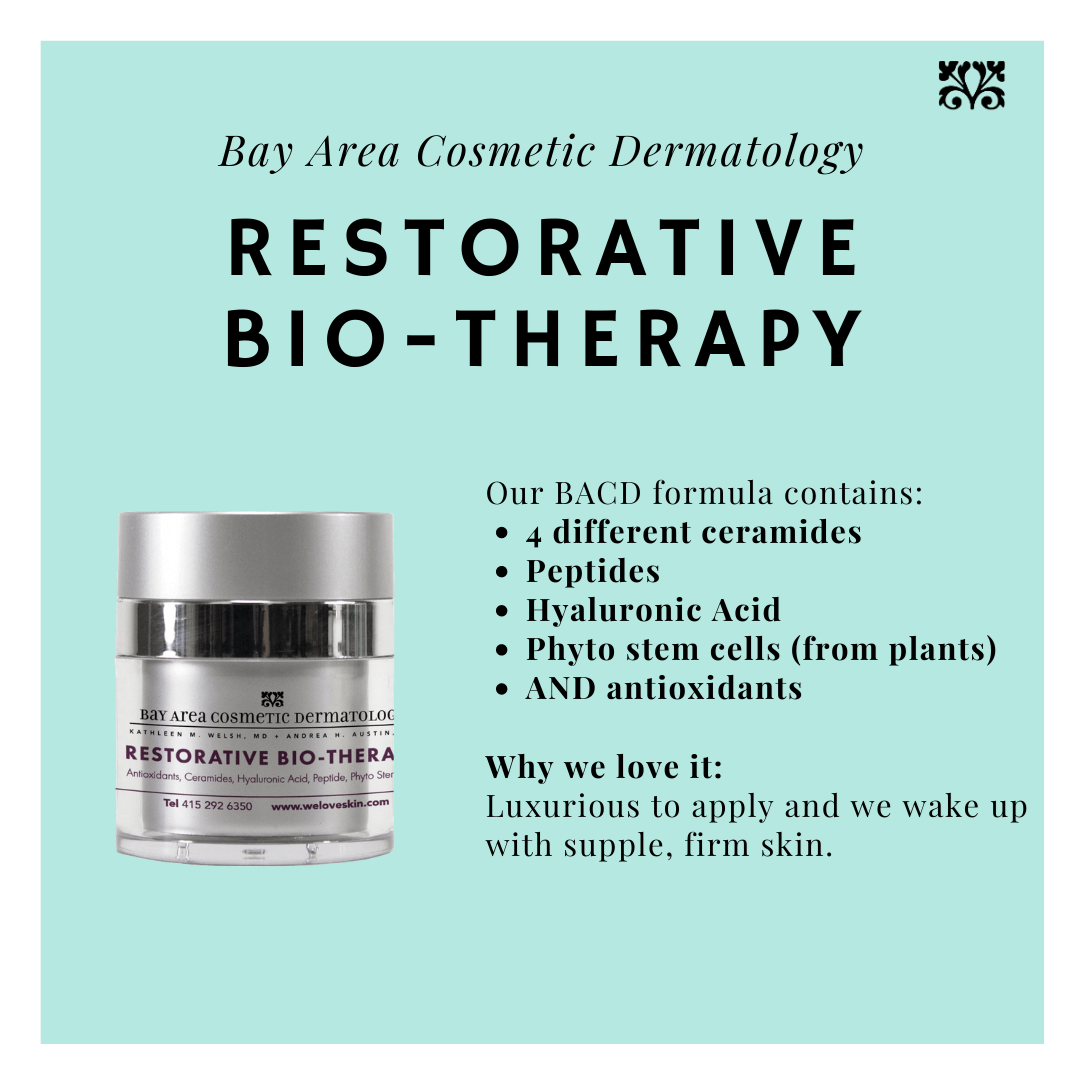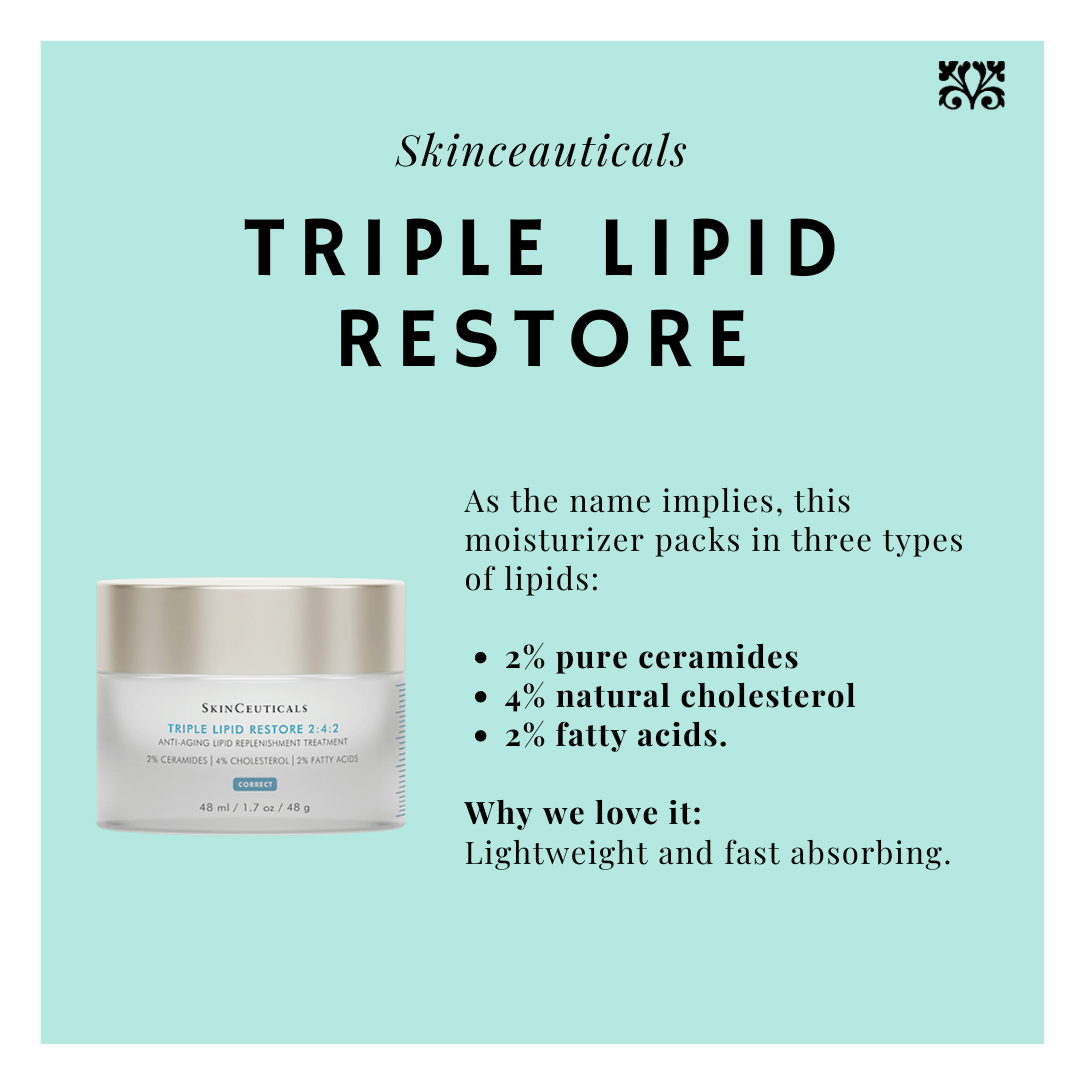 ---
Interested in having a product regimen designed by experts, specifically for your skin? Contact us for a consultation! Start here.